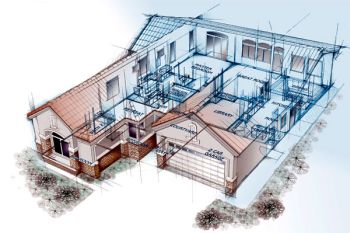 Job Ready was founded out of frustrations inherent to the construction industry. Our ownership has been in construction for over 30 years and has faced the same issues year after year. Schedule, lack of information, and poor communication have plagued construction for years. Now in the demanding world of do more with less, it is imperative for business owners to have a software solution that deals with these issues in a precise way. Over the years, our staff has continued to refine a software solution that deals with the needs of today's business world. While we feel as though we have a great solution, we continually upgrade with new features and enhancements to current features and are always open to suggestions from our clients as to how better serve their business. In today's ever changing world, we believe that it is our responsibility to stay ahead of the curve and lead the way into the future.
Located in Charlotte, North Carolina our office is equipped to serve any customer in the world through our use of technology. With a state of the art facility, our staff is committed to serving our current customers, as well as future customers with the best customer service experience out there today. We understand that a product is nothing without service to back it up and our commitment to that end is unmatched. Job Ready's founders made sure that big or small, one location or many, our software solution will fit any business's needs. From two to two hundred employees, our software will find all of the efficiencies in your business to make you successful. Job Ready cannot be a success without the success of our customers, so we take your success very seriously and are committed to make it happen.
Our staff is accessible to answer questions, give you a demonstration, or answer any software questions you may have. Please feel free to contact us at your convenience; we look forward to you becoming our next customer.
Site Map
Program Features
Application Links